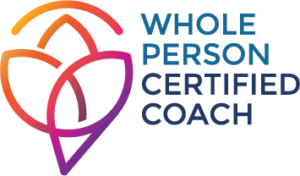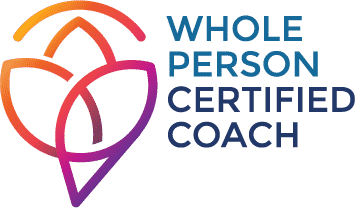 I offer the coaching method known as Whole Person Life CoachingTM, which recognizes you as a totally unique individual – mind, body, soul, and spirit – all-encompassing who you are as a whole, capable, creative person full of possibilities.
You, as the client, will lead the way toward your desired goals and I, as your coach, will come alongside to help guide you into the next season of your one true and beautiful life!
In order to change your reality, there can be no "business as usual". No status quo. Everything must change. Would you be willing to let your imagination go free and begin to explore new roads on your journey?